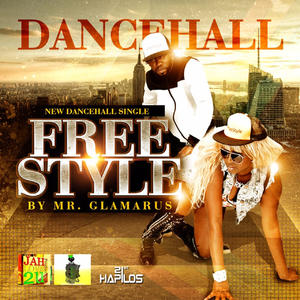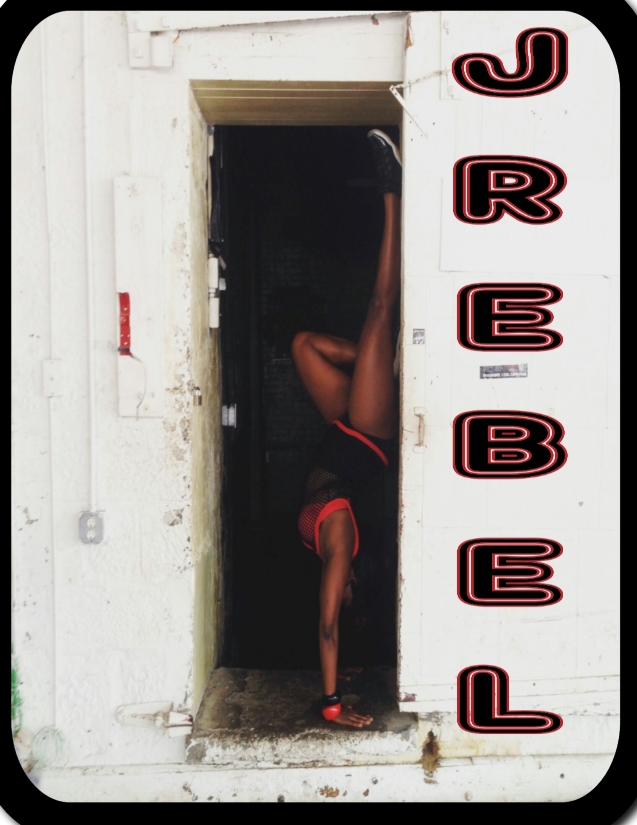 MR. GLAMARUS FREE STYLE MUSIC VIDEO 
Look out for our featured dancer JREBEL in new dancehall FreeStyle video!!! 
"Another Jahlove2u Production" 
Jahlove2u Productions:   How does it feel to be on the Mr. Glamarus FreeStyle album artwork cover? 

JREBEL: First I would like to thank Mr. Glamarus and Jahlove2uproductions for this opportunity to be on Mr. Glamarus album artwork cover for FreeStyle, it was a great experience and fun at the same time. 

Jahlove2u Productions:  You are also a dancehall dancer in Mr. Glamarus FreeStyle video, what have you enjoyed about being in Mr. Glamarus FreeStyle video? 

JREBEL: To also be one of the dancers in the Freestyle video was awesome. It was amazing from the video shoot location to working with the entire team. I would love to work with Mr. Glamarus and his management team again; they know what they want and are very professional. Mr. Glamarus team knows how to do business while having fun thanks again for the opportunity. 

Jahlove2u Productions: Why do you love dancing? 

JREBEL:  I have been dancing from ten years old; I loved dancing from that time because I see dancing as another way to express myself. Dancing to me is like moving art if you know what I mean. 

Follow Dancer JREBEL on IG j_rebel_enduring 
Look out for JREBEL in Mr. Glamarus New Dancehall FreeStyle video releasing soon!!! 

Download 'FreeStyle' on #itunes https://itun.es/us/90FGbb   
Follow MR. GLAMARUS on IG: Glamadirealsinger 
Mrglamarusmusic.com 

Questions asked by Jahlove from Jahlove2u Productions follow on IG Jahlove2uProductions and facebook.