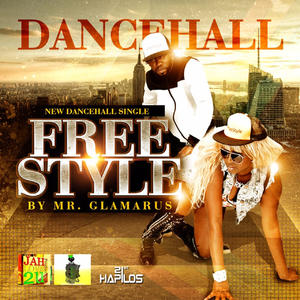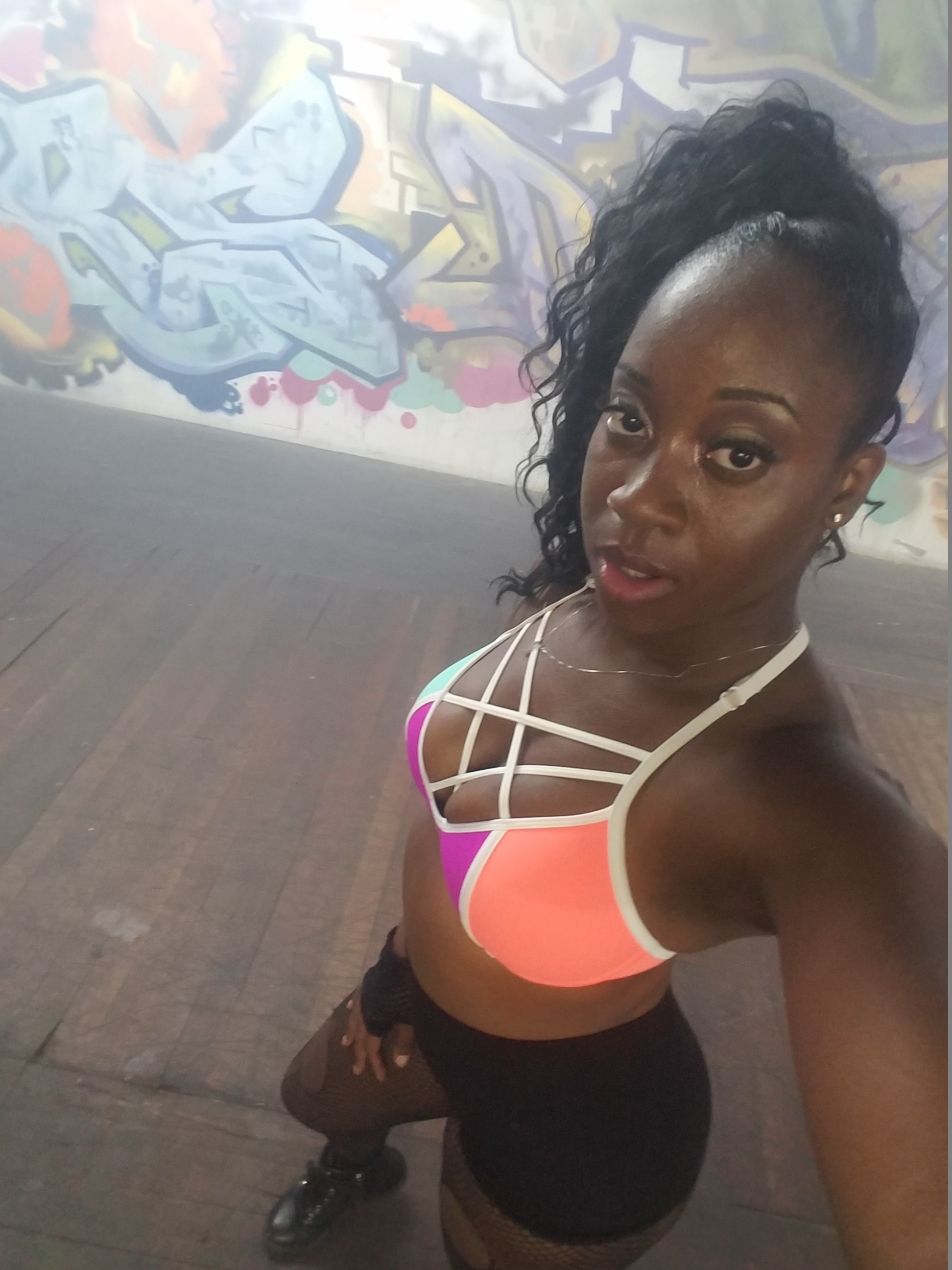 MR. GLAMARUS FREE STYLE MUSIC VIDEO 
"Another Jahlove2u Production" 
Look out for our featured dancer DHQ CHARM in new dancehall FreeStyle video!!! 

Jahlove2u Productions:  What is the best thing you like about dancehall dance culture right now? 

DHQ CHARM: The best thing I like and love is the fact that dancehall has grown so much over the years especially overseas more so known with different mainstream artists using the dances and culture in their videos. The fact that people like Chris Brown, Rhianna, and Busta Rhymes can use dancehall in their videos shows how much the culture has grown and it's only getting bigger the clothing the style even the swag is what I love the most.` 

Jahlove2u Productions:  I know you were very excited to be on Mr. Glamarus FreeStyle video project and I was equally excited to have you on, what stood out with you working with an International dancehall reggae Artist? 

DHQ CHARM: His professionalism, he was the most humble artist I have ever worked with. Mr. Glamarus didn't make you feel like you were just a backup dancer. He made you feel like you were also the star and gave me a lot of motivation and not make us feel like we were his shadow. I definitely would work with Mr. Glamarus and would love to tour with him as a dancehall dancer. I love his vibes. 

Jahlove2u Productions:  Why do you love dancing? 

DHQ CHARM: I love dancing because it makes me feel like I'm in a different place my creativity and mind is different. I love thinking outside the box. I was dancing dancehall for more than a decade. I started dancing at 16; I'm 28 now and after winning my first dancehall queen competition in Minnesota in 2013. I went to Jamaica to compete in the international dancehall queen competition. I just wanted to go extra hard and push the dancehall culture more. Dancehall is a way of life the bright colors, the parties and it's definitely good for keeping in shape. Dancing overall is my life and I will not stop. I aspire to be the best known to dancehall being bajan but loving Jamaican culture. 

Look out for DHQ CHARM in Mr. Glamarus New Dancehall FreeStyle video releasing soon.  
Follow Dancer DHQ CHARM on IG Mzzqueen_charm 
Fan page  https://www.facebook.com/dhqcharm/ 
Download 'FreeStyle' on #itunes https://itun.es/us/90FGbb   
Follow MR. GLAMARUS on IG: Glamadirealsinger
Mrglamarusmusic.com 

Questions asked by Jahlove from Jahlove2u Productions follow on IG Jahlove2uProductions and facebook.