MR. GLAMARUS FREE STYLE MUSIC VIDEO
"Another Jahlove2u Production"  
Look out for our featured dancer SHIRA in new dancehall FreeStyle video!!!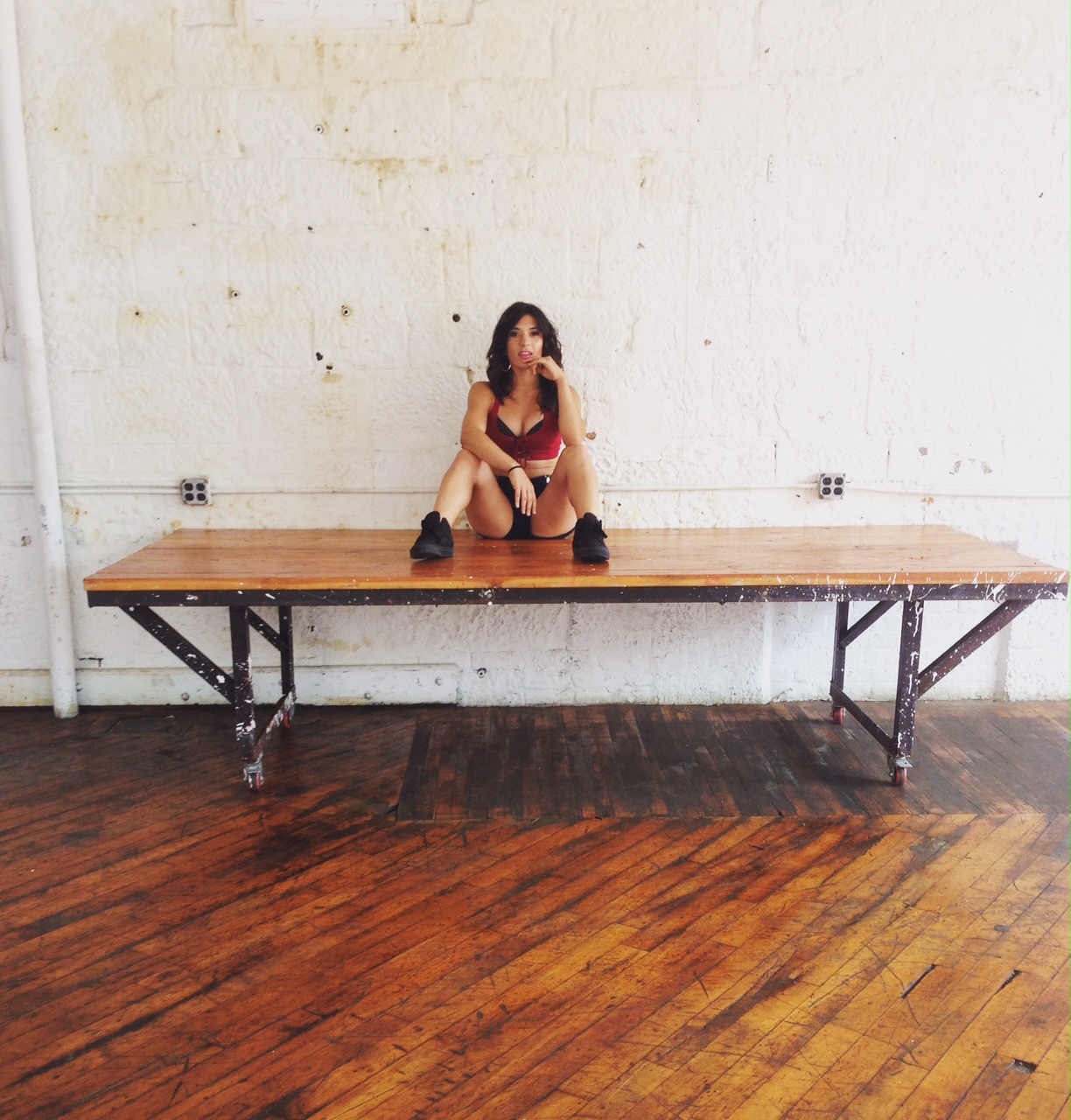 JAHLOVE2U PRODUCTIONS: 
Is this your first dancehall video experience as a dancer in Mr. Glamarus FreeStyle video and if so, what about it you loved the most?  
SHIRA: Yes, what I loved the most about the shoot is that everyone had their own unique dance hall style, not a single dancers freestyle was the same yet we all fit into dancehall. Everyone let their genuine personalities show through their performance which inspired me to keep being myself. 
JAHLOVE2U PRODUCTIONS: 
What do you love about dancing? How does it make you feel? 
SHIRA: What I love the most about dancing is how full it makes my heart feel. I am always challenged with new choreography or music and I love the growth and self discovery I find from the fight to succeed and always be on my a game. 
JAHLOVE2U PRODUCTIONS: 
What do you love the most about dancehall culture?  
SHIRA: What I love about dancehall culture is how it embraces humans as they are with love, openness, and passion. 
Follow Shira Math on Instagram & Facebook @ shiramath shiramath.com  
Look out for Shira in Mr. Glamarus New Dancehall FreeStyle video releasing soon!!! 
Download 'FreeStyle' on #itunes https://itun.es/us/90FGbb 
Follow MR. GLAMARUS on IG: Glamadirealsinger 
Mrglamarusmusic.com 
Questions asked by Jahlove from Jahlove2u Productions follow on IG Jahlove2uProductions & Facebook.