Rugged Boss Biography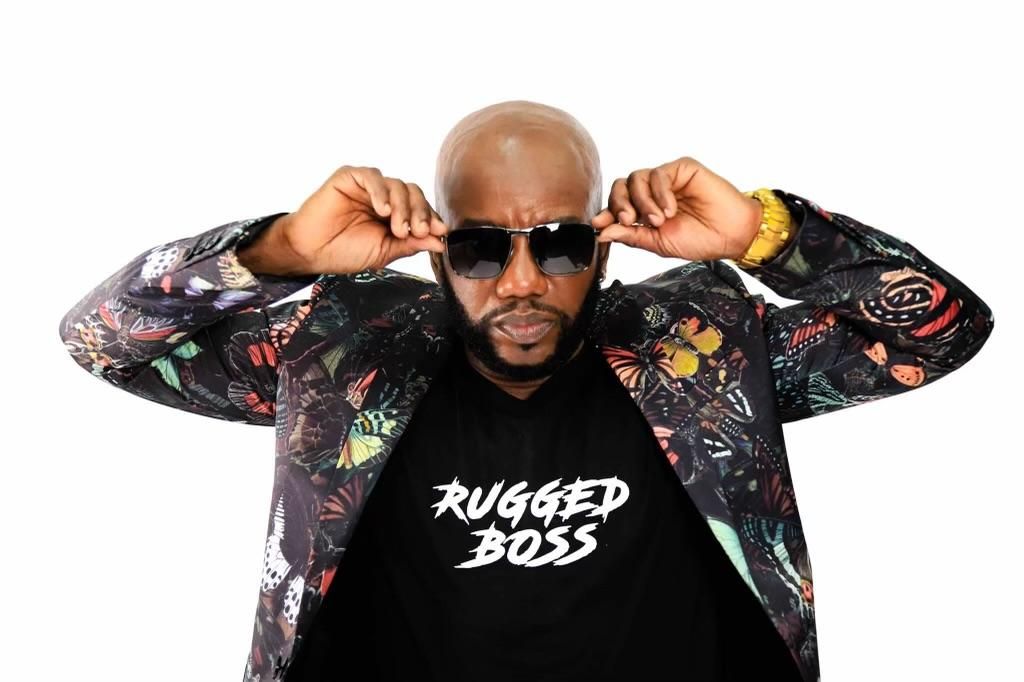 Dancehall artiste Mr. Glamarus sets on a new journey, rebranding as Rugged Boss, fully charged, determined, and ready to claim his spot in the dancehall space.
Rugged Boss was born in Kingston, Jamaica around the pulsating beats of Reggae and Dancehall music. At a tender age, he developed his writing skills and discovered his love for music so set his sights on musical stardom.
Rugged Boss spent time in the prominent studios of Kingston, such as Anchor Recording, Penthouse, Black Scorpio, etc., and has recorded extensively. Blessed with an angelic voice and a star appeal, he released his debut album, "Feel It" on the Black Kurrant Production Label in 2007 which did well on the European and North American markets. The album featured a compilation of 18 songs that speak about relationships and reality. He also has a slew of singles and collaborations with various artistes, including Burro Banton, that have garnered his fans worldwide.
Rugged Boss released his second album titled "The Man – His Music" in June 2012 at his well-attended and supported album release launch in Brooklyn, New York. "The Man – His Music" album and music video for "Worth Hanging On", continue to do very well worldwide. Another previous project was his smashing hit single "Freestyle". This music video created a huge buzz in the media in 2016.
Rugged Boss completed a successful photo shoot in New York City for his single "Up Man" which was released on October 20, 2017. This was followed by several hot singles including "Tight Oh", "ThickThick GoodGood", and "Now & Then" to name a few.
Rugged Boss is one of dancehall reggae's most talented artistes. His ability to seamlessly blend his love for Reggae, Dancehall, Lovers Rock, and R&B, proves his love of music is universal.
Rugged Boss continues to tour the United States extensively recording, promoting, and performing at shows, and events, and can be heard in interviews on numerous radio stations.
Rugged Boss is currently working with producers and will be releasing some hot new singles and music videos, which will be followed in early 2023 by an EP titled "1 Boss". These projects are all highly anticipated by his fans and supporters.
Fans can check out Rugged Boss' musical works on his Instagram at Ruggedboss_1, his YouTube channel at Rugged Boss music channel, and his website at RuggedBoss.com